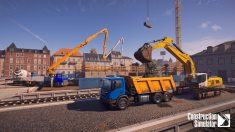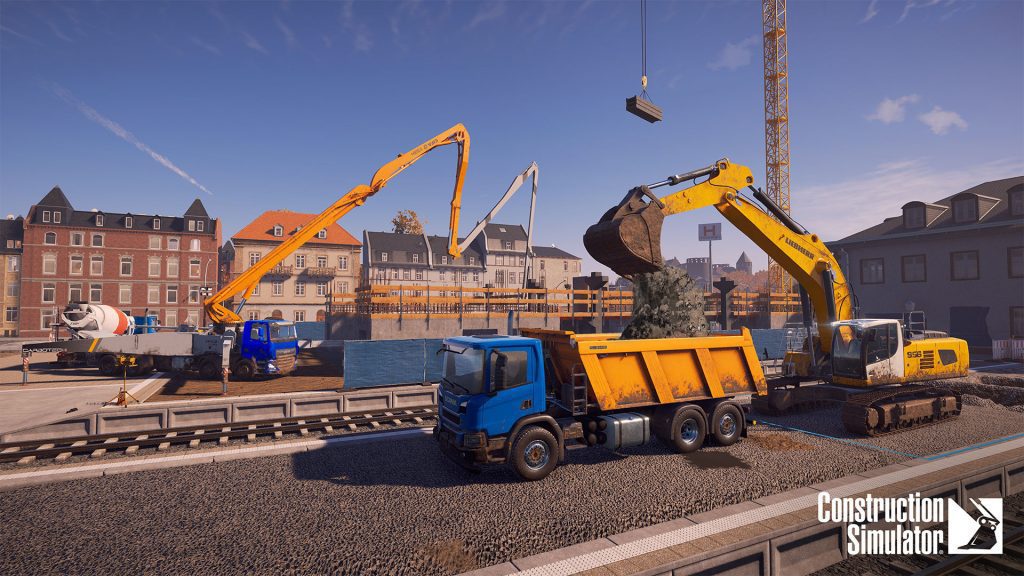 MAP
Here you can find where you are, where are your vehicles and places in world (building sites that are Active OR can be Activated, gas stations, material dealers, ect.)
You can also quickly jump in any vehicle from here and you can also use quick travel (AKA taxi) for small amount of money depending on distance of place where you wan't to quick travel.
(more distance = more money cost of quick travel)
JOBS
As you see,
you can have maximum of three jobs running at one time BUT,
FOR you to be able to get more jobs running at same time, you need to get higher upgrade level of your company. (First level gives you only one Slot, second gives you one more and last highest upgrade level gives you last third Slot for jobs)
Contracts:
these jobs are basic jobs that are available all time and can be repeated mutiple times
Campains:
these jobs are part of ingame story line, once you finish them, they can't be repeated anymore like contracts.
COMPANY
Upgrade levels:
here you have 3 UPGRADE Levels, that will unlock you certain functions that you don't get at the start of the game (for example you can get here more slots for storing vehicles or it will allow you to take bigger loan) and some bonuses for example shorter repair+refueling times of vehicles.
When you complete all requirments that are writen in most left BOX, you will get new company upgrade level.
Vehicles and storage hangar:
here you can see all your vehicles and you can also see which ones are stored and what damage they have (once you store vehicles they will start being repaired for free for time being in storage hall)