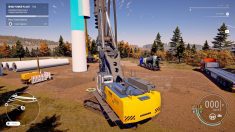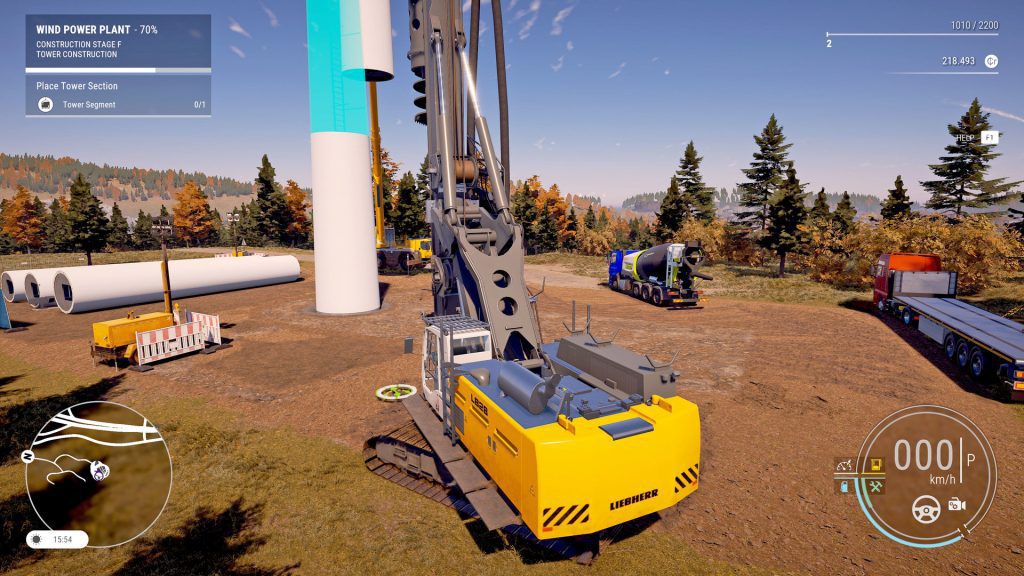 Want to jump right into things without having to steadily work through or meander around the tutorial?
While in the tutorial, open up your job menu. Select the "cancel contract" option, which will automatically clear every tutorial mission except for the very last one.
If you want to complete the last mission as quickly as possible, head over to the "Finance" tab of the Company menu and opt for a loan of ~250,000.
Use this loan to purchase a vehicle that is under 100,000 and use the remainder to purchase the second company premise from the company upgrades sub-menu.
Once you've done all of this – simply "accept" the 'Expansion' contract, which is the last contract in the tutorial.
Speak to Harpe as marked on the map and you'll then be able to access Construction Simulator's co-op.